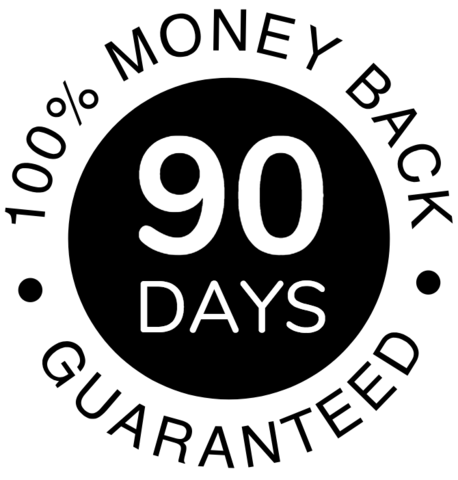 Not 100% satisfied with our product? No problem! In the unlikely event that you don't see the results you'd hoped for, we offer a
90-Day 100% Money-Back Guarantee
across all of our products, which means you have 90 days from the date of purchase to request a free return as long as you buy your product via
www.themisspeachy.com
. Proof of purchase required.
HOW TO CLAIM YOUR MONEY BACK
1. Trial your MissPeachy IPL hair remover for at least 70 days from the date of delivery but for no more than 90 days before the free return window closes.


2. To claim your money back, you have to complete at least 6 treatments, with treatments being no more than 1 week apart, and take a photo of the area(s) you are treating before each session.
3. To start a return, you can contact us at support@themisspeachy.com and attach your 6 photos to us if there are no noticeable results in hair reduction. Please note that items sent back to us without first requesting a return will not be accepted.
4. Once approved, you can return the product (in its original packaging) via a trackable mail service 100 days from the date of delivery to the address provided by our customer care representative.
5. Incomplete, indecipherable or illegible claims will be deemed invalid. Real postage costs for the sending and return of the product are the full responsibility of the Claimant and will not be refunded.
6. Once we receive your return, we will process it and issue a refund for the full purchase price (less the cost of shipping) to your original form of payment. Refunds are generally processed within 5-7 business days from the day we receive your package.

With 90 days to really get to grips with your IPL hair removal, what have you got to lose?

SHOP NOW