When it comes to permanent hair reduction, there are many reasons you'd opt for this treatment. It could be that unwanted hair is becoming a real nuisance. Many of us have been there – standing in your bathroom mirror, you reach for the tweezers – again – on that pesky hair that keeps coming back with a vengeance. It's natural to want a more permanent solution. Or, at least it could simply be a matter of convenience.
Unfortunately, permanent hair removal isn't really possible. There's no one method that'll remove all unwanted hair permanently. Instead, the correct term should be "permanent hair reduction". The majority of hair growth is driven by hormones, so if the balance of hormones changes, this can lead to stimulation of hair follicles resulting in new hair growth. Treatments like electrolysis, laser and IPL hair removal are by far the best solutions to achieve smooth and 'semi-permanent' hair-free skin.
After all, keeping up with endless shaving can be uncomfortable and time-consuming due to its quick regrowth while electrolysis and laser treatments can be expensive and faintly embarrassed under a dermatologist's steady gaze.
Whatever the reason, MissPeachy offers a great permanent hair removal solution: IPL Hair Removal. But – how do you know which treatment to choose? Don't worry! We can help!
In this blog post, we will look in detail at all the common hair removal methods and explain exactly what you need to think about when it comes to determining which method is best for you.

1. IPL Hair Removal Guarantees Long-lasting Results
Whipping out the razor in the shower and whisking off hair is a quick solution, but it also means you'll probably be doing the same thing three days later! Shaving cuts the hair off at the skin's surface, making it grow back faster and spikier, not to mention ingrown hairs often pop up in areas where you shave.
Let's not spend too much time on this one. Chemical creams and razors offer the same results. The difference is that hair removal creams contain specific chemicals that help to eliminate unwanted hair by dissolving its shaft but are harmful to the skin. Although depilatory creams will help you achieve a soft and smooth hair-free, these results will be short-lived as depilatory creams will not remove hair from its roots. This implies that you will be forced to reapply the cream very often to maintain the results.
Unlike shaving and hair removal creams that make you hair-free for a few days, waxing and plucking lasts longer, wherein you can go without hair growth for up to a few weeks, yet they're still not permanent solutions.
IPL uses the latest intense pulsed light technology to break the cycle of hair regrowth, inhibit continuous hair growth and thus achieve permanent hair reduction. With a sophisticated IPL hair removal device, you can expect to see a reduction of hair after just about 4 treatments, and up to 95% hair reduction after 6-8 sessions of treatment. It's suggested to have at least 8 weeks of treatment as a full cycle to catch any pesky new hairs.
Both IPL and laser can target the melanin in the hair follicle and lead to smooth and hair-free skin as long as you stay on top of top-ups to maintain results. Doing it yourself at home in comfort and privacy will save you time and money, but you'll have to do it more regularly. In-salon treatments can lead to faster results but often a higher upfront cost.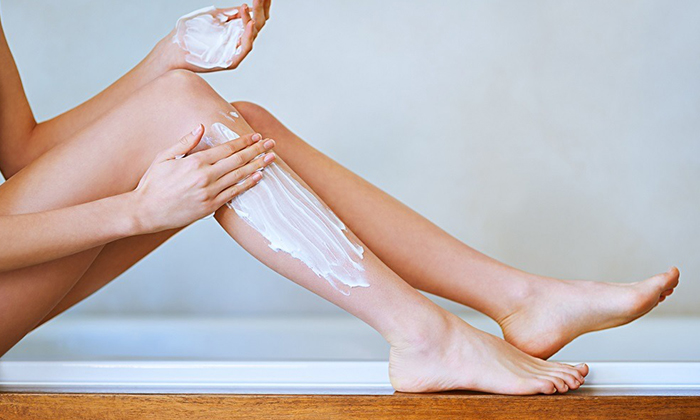 2. IPL Hair Removal Is An Investment Not A Cost
When it comes to the cost, waxing is pretty far up on that scale. A treatment for full legs, bikini, underarms and upper lip will cost around $100 (without tip nor tax). If you wax once a month, that makes $1,200 a year. If you wax for 50 years, that makes $60,000.
Believe it or not, even though the cost of shaving seems to be fairly pocket-friendly, it still ends up being higher than an at-home IPL hair removal handset. Let's say your disposable razor costs $20. A year's worth of cartridges is $35. Shaving cream costs between $5 and $15 a month. $120 total a year then. That's $1,200 over ten years, $2,400 over twenty, and so on.
Depilatory creams take considerable time to apply and work. They also end up being quite expensive. If one tube does your full legs, you will need more for other areas. Let's say you will need a treatment every week, so paying $8 per bottle, four to five times a month will bring the cost to $40 a month. That's $480 a year, $4,800 over ten years.
Although IPL is certainly the pricier option with a relatively high one-off cost when comparing it to shaving or depilatory creams, the investment will last you a significant amount of time. If you compare how many razors or depilatory creams you purchase per year, the total can be just as much, if not more than what our IPL handset cost.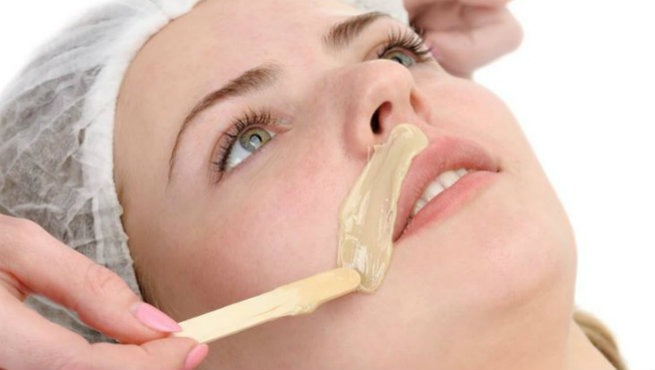 3. Maximized Comfort Level and Minimized Pain Level
Shaving isn't painful at all but you still have to be careful not to nick yourself, especially in delicate areas. However, there's a chance for ingrown hairs and temporary bumps if you don't shave properly. To minimize, make sure to do a gentle exfoliation beforehand.
Hair removal creams are touted as the quickest and painless methods of unwanted body hair removal. However, truth be told, depilatory creams are known for their unpleasant smell. This smell comes from the chemicals that make the cream, which create a strong aroma. In addition, the chemicals in the cream can make your skin itch, or leave dark spots on your skin at the hair shafts. It's an absolute no-no on the face and sensitive areas.
Waxing and plucking hurt. A lot. Especially if you wish to treat delicate and sensitive areas. That is because these two methods pull out the hair from hair roots.
Whereas, IPL tends to create mild discomfort from the heat technology of the intense pulsed light. A slight 'rubber-band snap' sensation is noticed at times but shouldn't cause any dramatic levels of pain.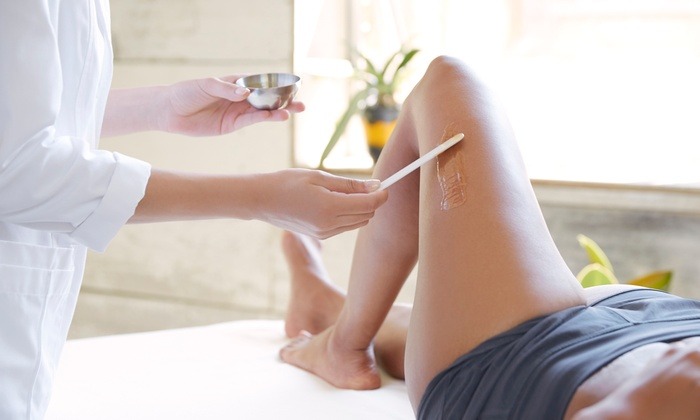 Final Thoughts
All above are common methods of eliminating unwanted body hair, and what you choose will depend on your own budget, pain threshold, preference, and your hair growth rate. If you are searching for long-lasting results with a fraction of the cost, then at-home IPL hair removal is definitely your go-to option. Endless shaving, plucking, hair removal creams and waxing are suitable for people looking for quick-fixes.
Don't be discouraged about how stubborn hairs grow back in the course of IPL treatment. Since each individual hair is at a different point of the growth cycle and sometimes those pesky ones take a little time, it's important to have periodical and continuous sessions to ensure all the hair in the area has been treated. Consistency is key!